1963 LANCIA FLAMINIA V6 2.8 3c GT,Carrozzeria Touring.
Well,I openly admit I am being very biased in claiming the Lancia flaminia GT by Touring is a very beautiful car (I own one myself!).However,even in the condition we find this one currently in,it is a lovely thing!
Beautiful aluminium coachwork designed and built by Carrozzeria Touring of Milan in the same Superleggera construction method as found on the Aston Martin DB range,it is a subtle and elegantly designed car.

Combine the styling with Lancia's well known habit of over engineering their cars and you really do have a top quality Grand Tourer from the era of the most stylish Grand Tourers!

This example is one of the very rare 2.8,3c GT's,perhaps just 180 examples built? As can be seen in the pictures,this is not a couple of weekends worth of work,however it comes with new panels to repair the steelwork.It is also pretty much complete,excluding one front seat and seat base and I'm sure one or two other minor items.
A very worthy project that will leave you with one of the most stylish GT's from the 1960's.It comes with current UK V5 registration document.


Please enquire for further details.

Exterior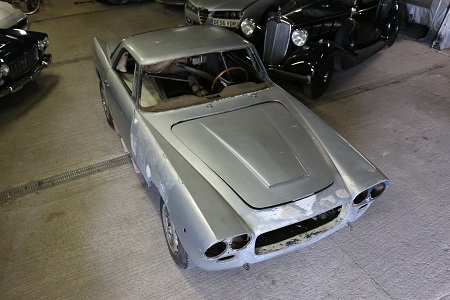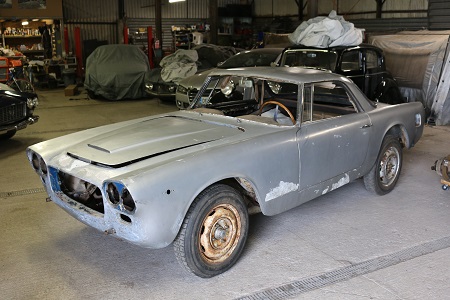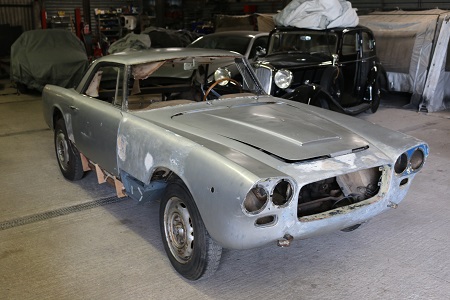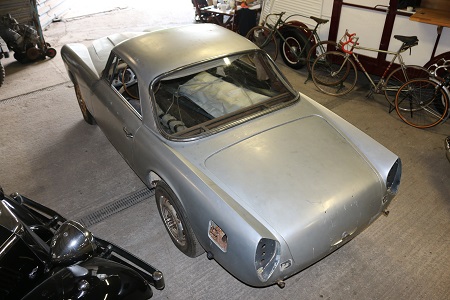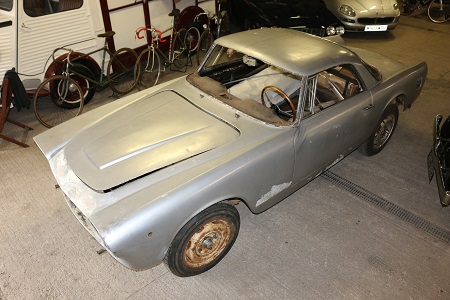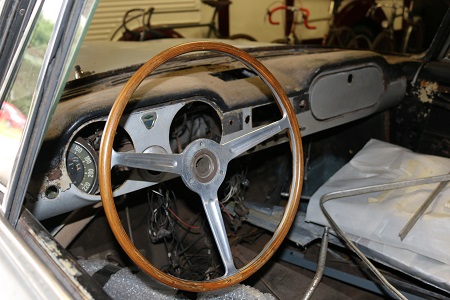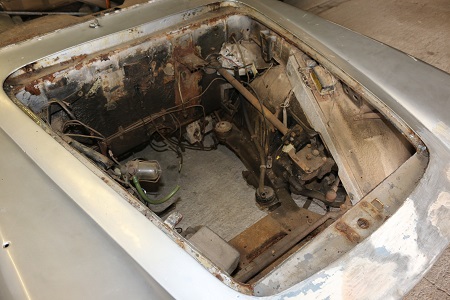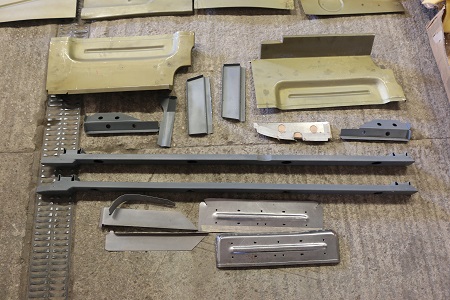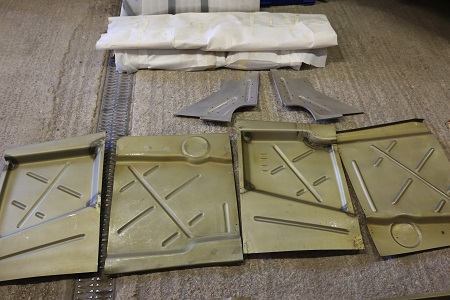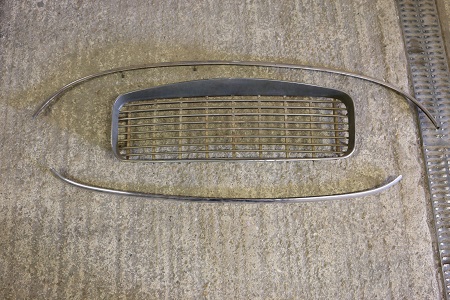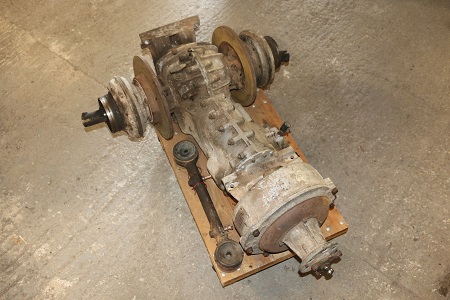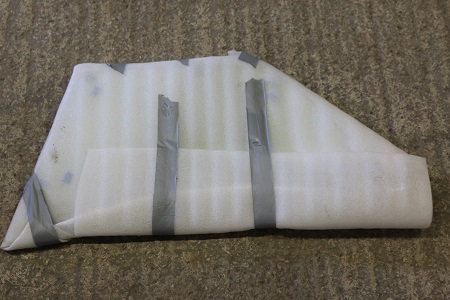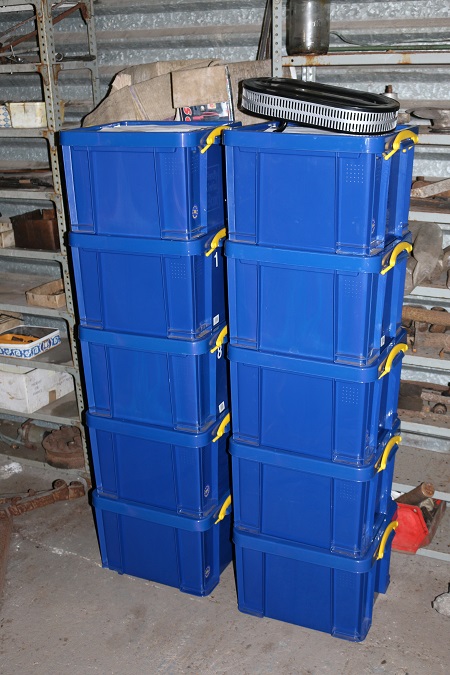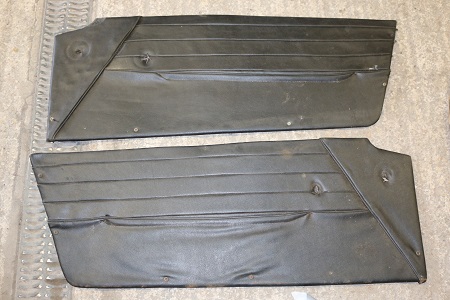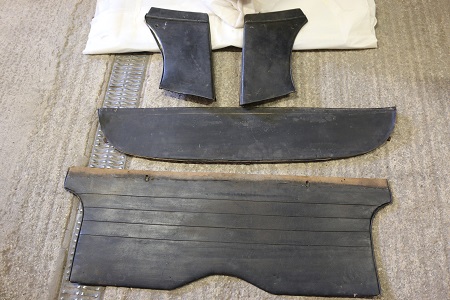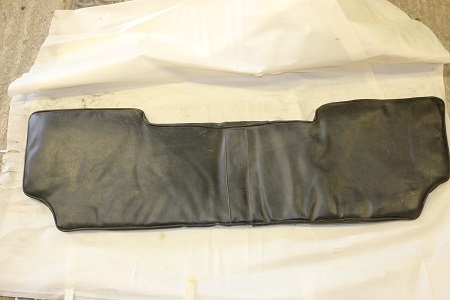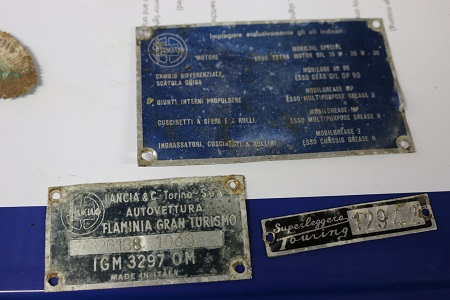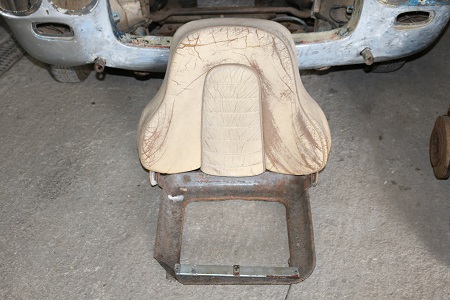 Interior





Contact 01672 512879 / 07813394167 for further details.