1981 ALFA ROMEO ALFETTA GTV 2.0LTR,Just 30k miles!
These fabulous Alfa Romeo Alfetta GTV's have been in the shadows of the Bertone GTV too long and are now starting to be appreciated much more.This is a super,highly original and correct Alfa Romeo Alfetta GTV.Long in the shadows of the Bertone GTV,the Alfetta is finally coming out and being properly appreciated.
A very pretty car,also designed by Giorgetto Giugiaro as was the Bertone Coupe,that looks like it's going fast,even when stationary! Fitted with the classic Alfa twin cam engine and a 5 speed transaxle,it was renowned for it's handling as well as good looks.
Our car is a superb example,a lhd car in Grigio Nube,with lovely Crema velor interior.It was originally sold new in Italy on 25th March 1981 to a Mrs Eloa Tamarindo,who lived in Como. It remained in this persons ownership until July 2005.At this point a local collector/car dealer purchased the GTV and put it on show in his showroom,here it remained until 2013 when a Norwegian who resided here in the UK,found and acquired and brought the car back to the UK.
After a decent period not in use a certain amount of recommissioning was required,this was carried out by known Alfa specialist Alex Jupe and the following work was done.

Full service/fluid change
Full brake overhaul,including new master cylinder,hoses,discs,calipers,pads and fluid
New suspension poly bushes,new Koni shocks all round
New,full exhaust system
Clutch cylinder
Battery,water hoses and water pump
Gear linkage modification
New Pirelli Cinturato tyres,all round

All of these things have made the car ready for regular use and a very nice car to drive,indeed.The ride and handling is very good,the steering sharp,the performance and braking good and the gearchange very good.

The car presents in a highly original and correct state.Still sitting on it's original steel wheels,we had thought of fitting some alloys,but decided it would be best kept as is.The interior is immaculate,all the controls work and new seat belts have been fitted both in the front & rear.

Overall,this is a rare opportunity to acquire what must be one of the most original and correct Alfetta GTV's out there.With a remarkably low mileage,this is not a restored example.The panelwork is original and rust free,the interior immaculate and mechanics in superb order and all in a very nice colour combination.

Half the price of a 105 Coupe and just as much fun!!
Please enquire for further details and to arrange a viewing.

Any inspection is welcome.
Exterior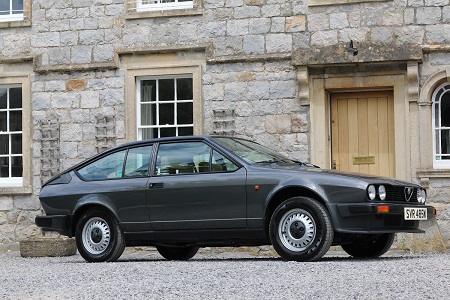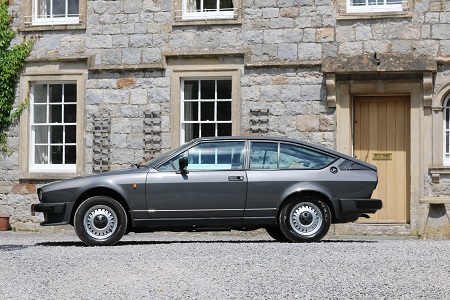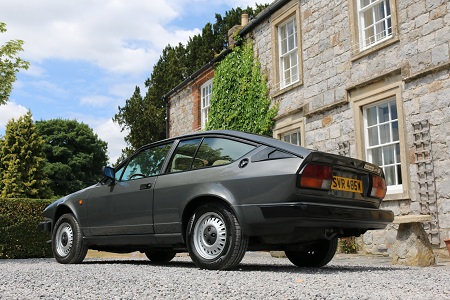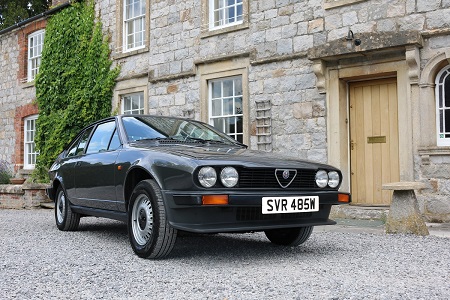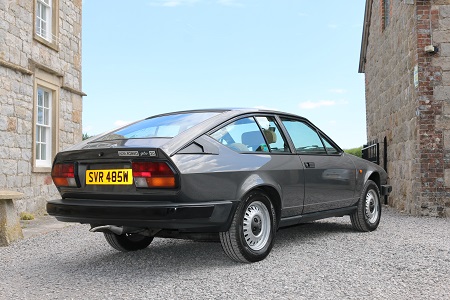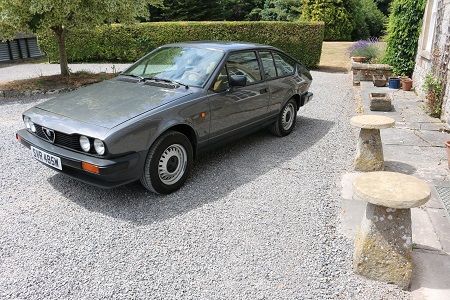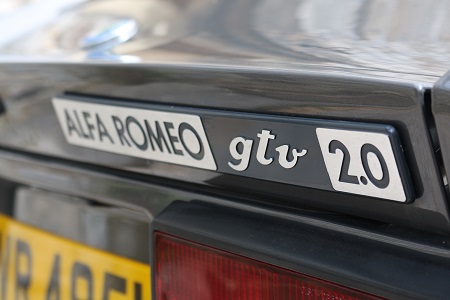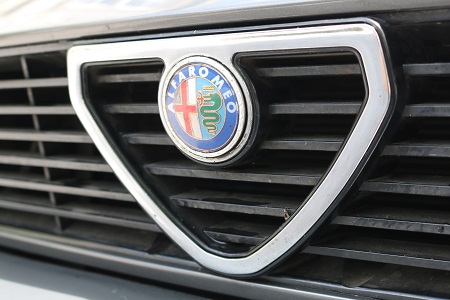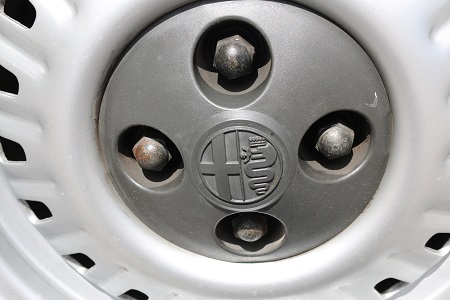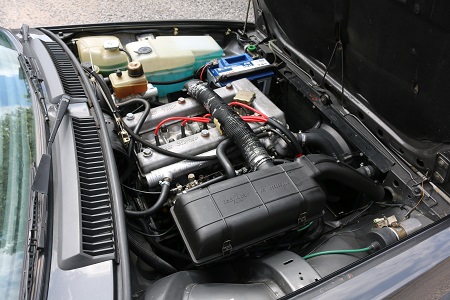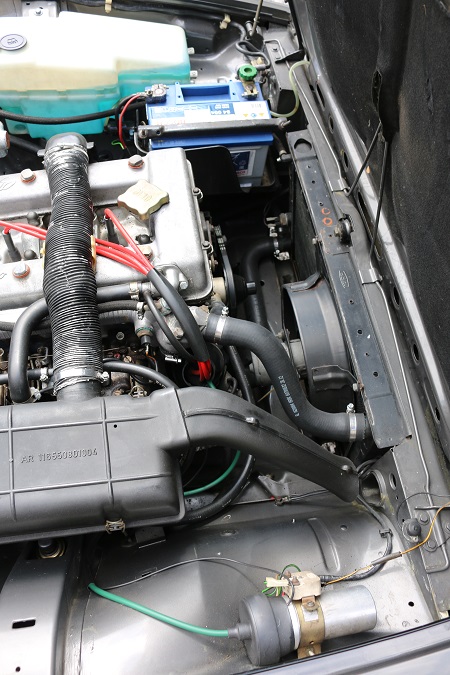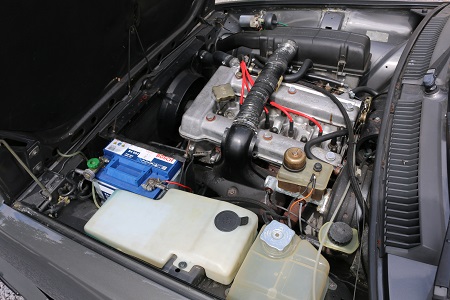 Interior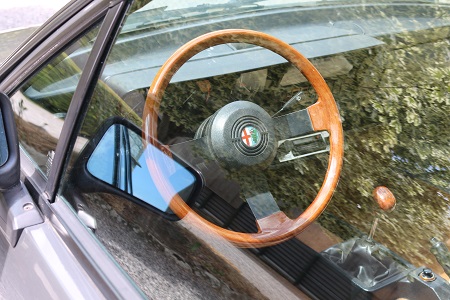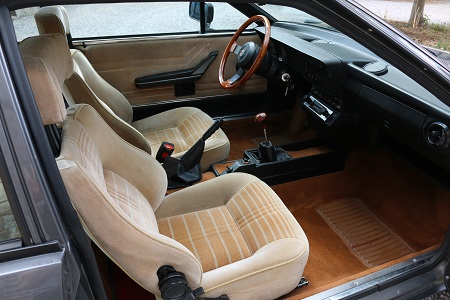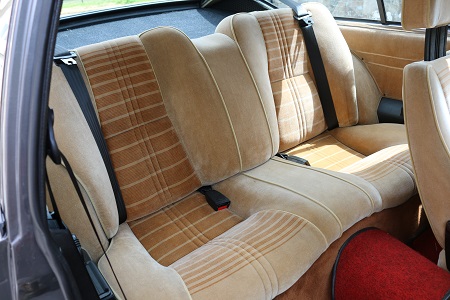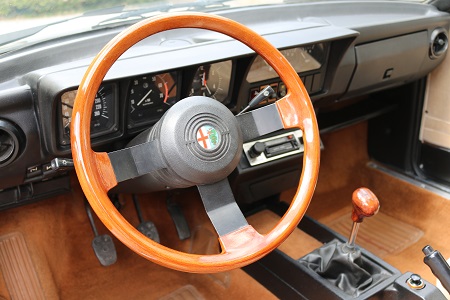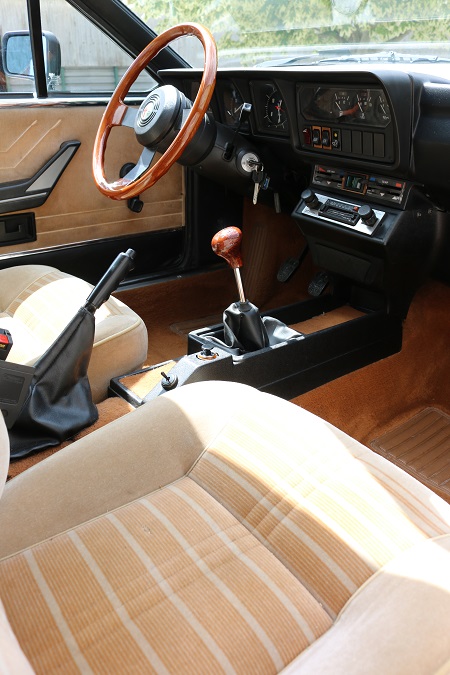 Contact 01672 512879 / 07813394167 for further details.