1990 ALFA ROMEO SPIDER 1600 S4 in Giallo Ginestra.
Previously sold by us and now,after a lot of fun,including a trip to the South of France,we are very happy to be able to offer this lovely little Alfa Spider again,on behalf of it's current owner.
An Italian import and as a result it has superb bodywork,no corrosion issues,a superb,original underside and structure,with no signs of welding work.
Mechanically the car is also in excellent order.The engine fires up easily,shows good oil pressure and water temp readings,has no leaks and runs very smoothly.
The gearbox,so often a weak spot on these 105 series cars is a delight,with a very nice,slick change.The clutch has just been renewed and is light and smooth.It has also had recent brake master and slave cylinder and water pump renewals.
A full,new exhaust system was also fitted last year.
The interior,black,presents in very smart condition,the Alcantara shows none of the usual fluffing and the vinyl,save for a modest bit of cracking on the drivers seat base is excellent.Likewise the carpets are also in excellent condition,the front footwells being preserved by Alfa Romeo logo,over mats.
On the road the car drives as nicely as it looks,the ride is rattle free,the performance good,expecially when you excercise the classic Alfa twin cam engine.The brakes pull the car up sharply and in a nice straight line.

The hood is excellent,with a clear rear window and there is a hood cover to fit when the hood is lowered.

Please enquire for further details and any inspection is welcome.

Exterior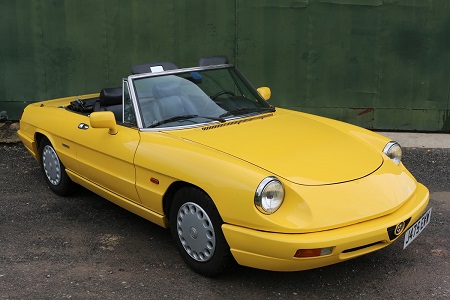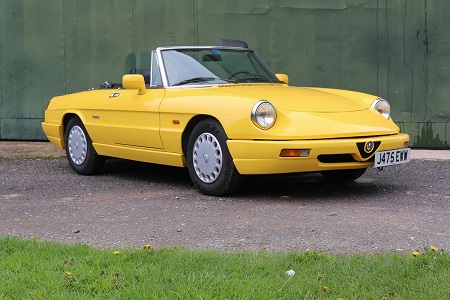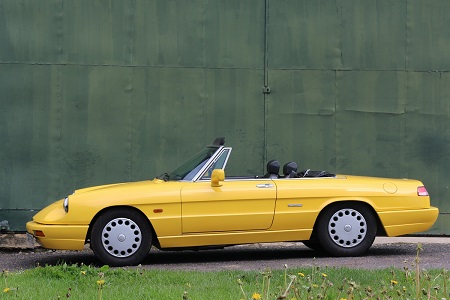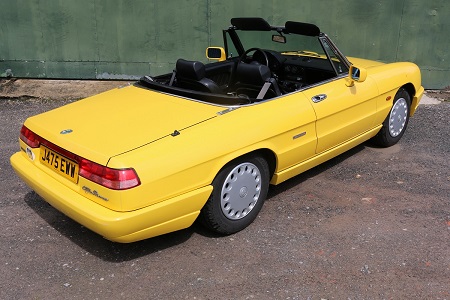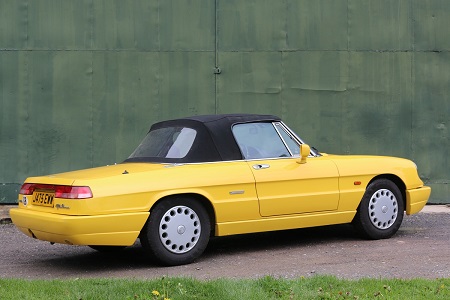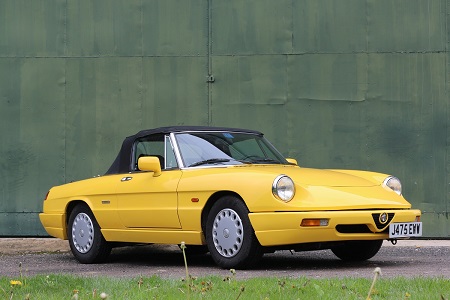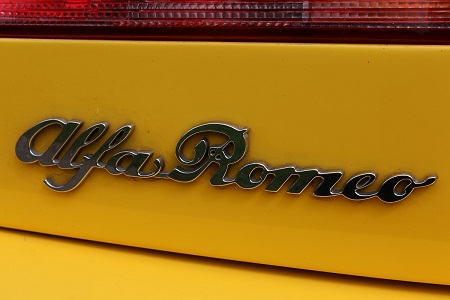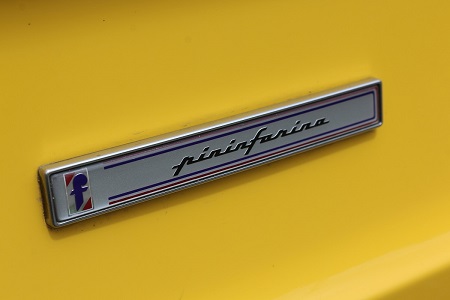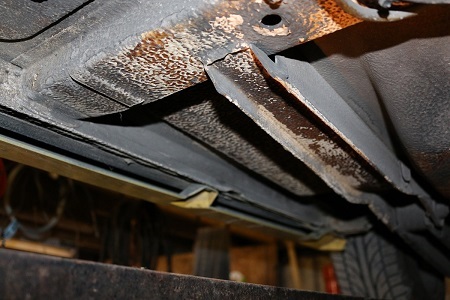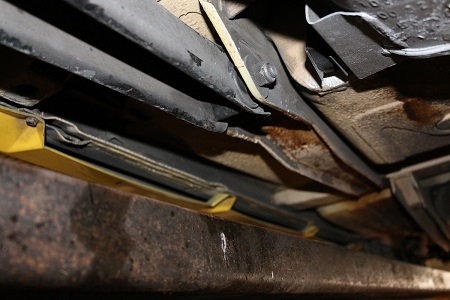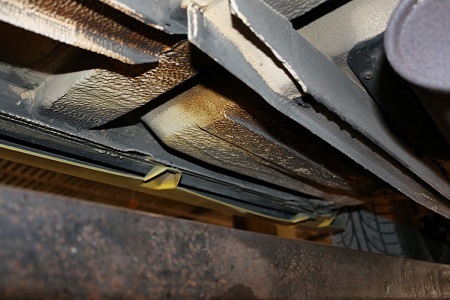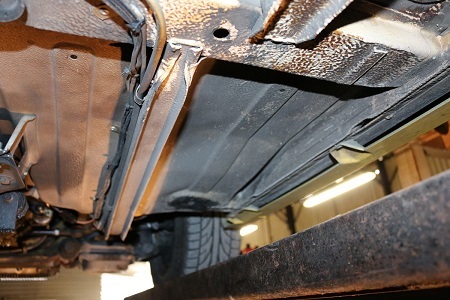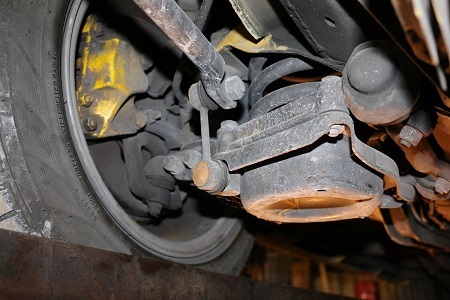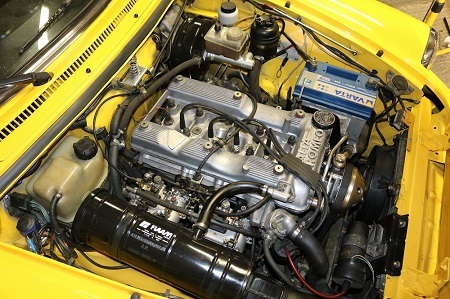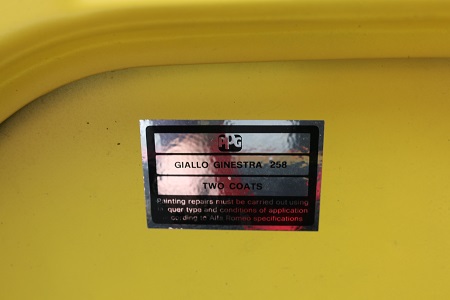 Interior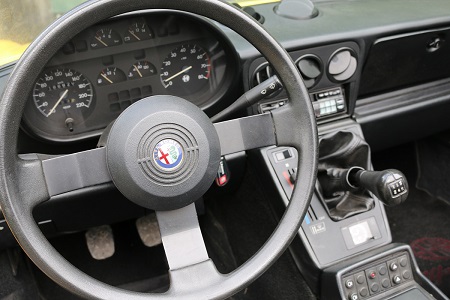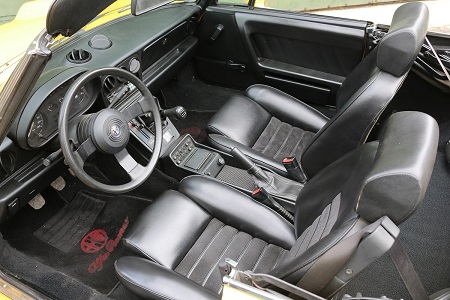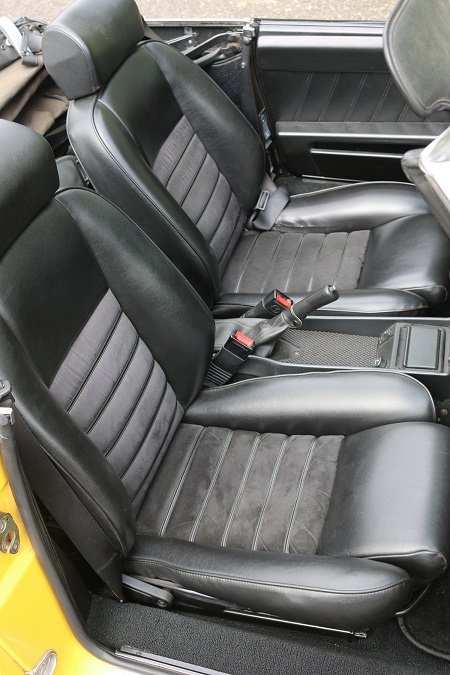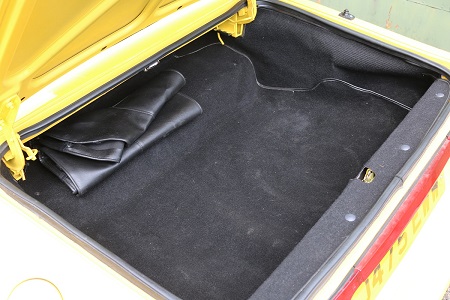 Contact 01672 512879 / 07813394167 for further details.