1957 PORSCHE JUNIOR 111,SINGLE CYLINDER DIESEL TRACTOR.

Ferdinand Porsche designed his first,peoples tractor in 1934 and Porsche continued to build tractors up until the early 1960's.

The Porsche Junior was a diesel tractor produced between 1952 and 1963,with a single cylinder,air cooled 822cc engine,giving 14hp.
Our Junior,a 111 model has recently been imported from Italy,where is was restored to a high standard by a Bosch,automotive main agent,garage proprietor.
In the classic,Porsche tractor red with cream wheels,it is a fully operational tractor,starting easily and running well.It is also fitted with lifting gear at the back and a grass cutter on the side,as well as the usual pto.
A rare and interesting vehicle here in the UK,to take to any classic vehicle event,whether agricultural based or not,or the perfect addition for the serious Porsche collector/enthusiast.

Any inspection welcome.


Exterior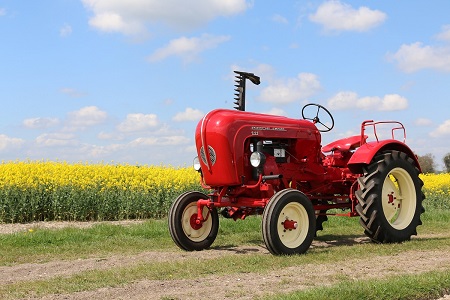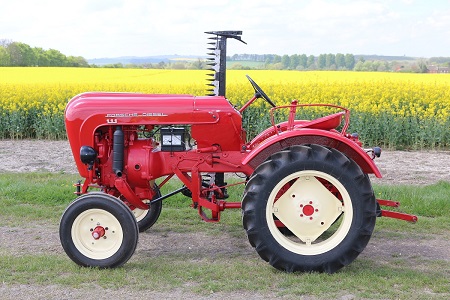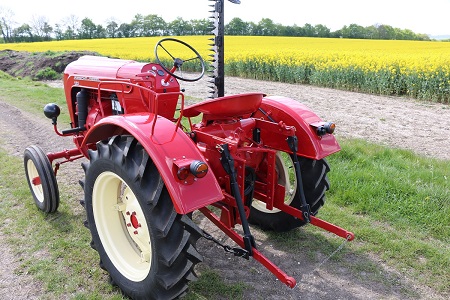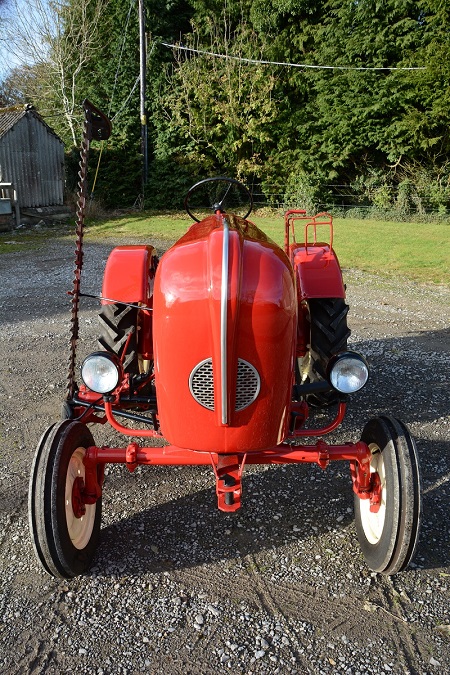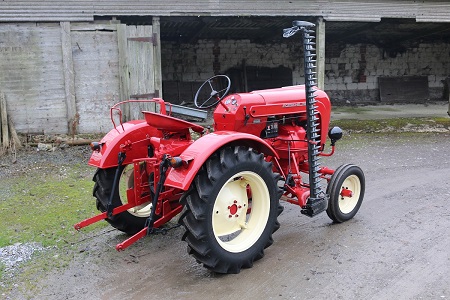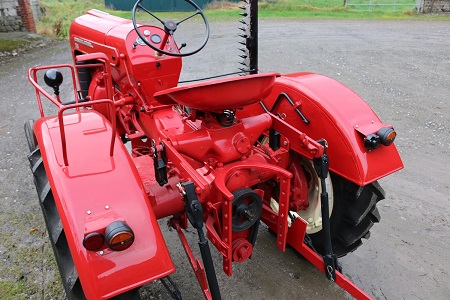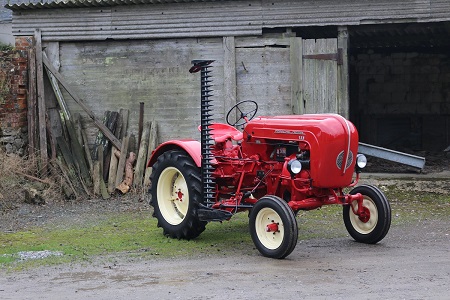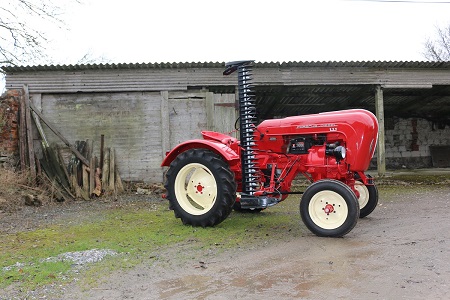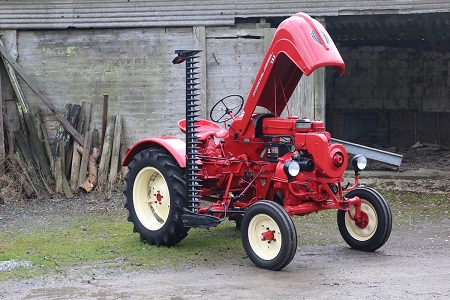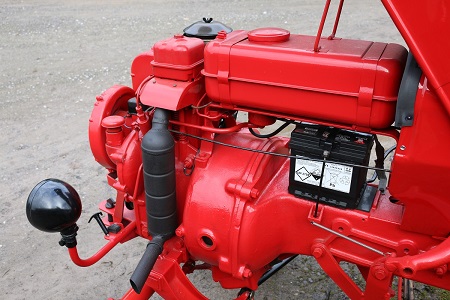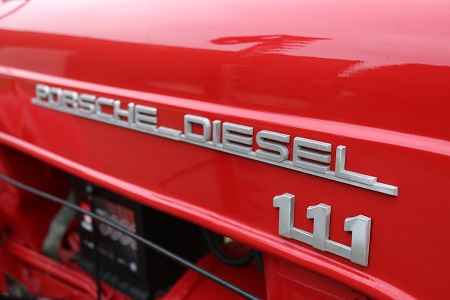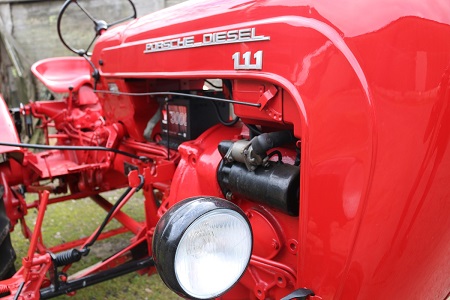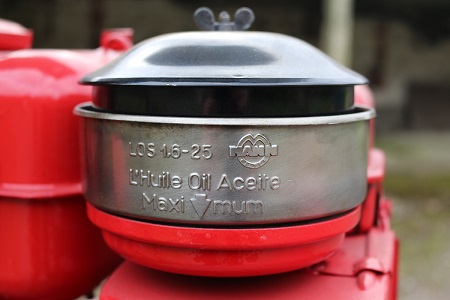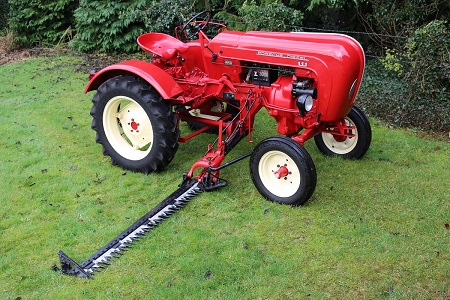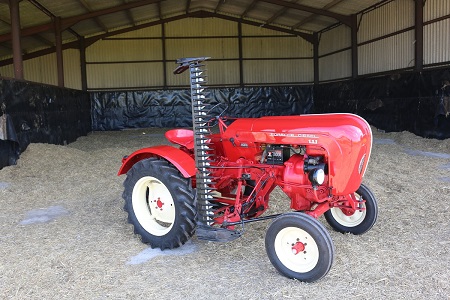 Interior



Contact 01672 512879 / 07813394167 for further details.