STRIKING GEOFF WILES COLUMBUS STEEL FRAMED,ROAD BICYCLE.

STRIKING 59cm,GEOFF WILES ROAD CYCLE,BUILT AS A SPECIFIC ORDER IN 2000,AROUND A COLUMBUS NEURON STEEL FRAME,WITH LUGLESS SEAT AND HEAD JOINTS,FULL CAMPAGNOLO GROUPSET,MAVIC RIMS ON CAMPAGNOLO HUBS AND CINELLI HANDLE BARS AND STEM.

Purchased from it's original owner,it is a quality bike with quality components,as listed below
Columbus Neuron Frame
(Frame measures 59cm crank centre to crossbar,58cm centre of seat post to centre of headset)
Campagnolo Mirage gear groupset
Campagnolo Mirage bottom bracket
Campagnolo Mirage headset
Campagnolo Mirage brakes
Cinelli Handlebars & stem
Bontrager tyres,front & rear
Mavic rims with Campagnolo hubs
Shimano 105 pedals,with new Christophe toe straps

Built in 2000,it remains in excellent condition,the deep blue paintwork has a nice shine,there are signs of age and use cosmetically,with some minor chips and the odd scratch,but there is no corrosion.Geoff Wiles's logo has been painted on,in silver,throughout the bike.The bike operates just as it should,the gears select very well,the brakes are sharp and it is a very comfortable ride.The front Bontrager tyre is new,the rear still with plenty of life,the bar tape is new,it has a very comfortable Madison Flux saddle in a lovely tan colour,matching bar tape & toe clip straps.The headset and pedals have been regreased,both hubs run smoothly.

Previously a professional cyclist (details below for those interested),Geoff Wiles,after retiring from racing ran a Cycle shop in Strood.Whilst Geoff designed and assembled his bikes,I beleive the frames were built elsewhere and information found would suggest the Columbus frames were built by Omega? (I am happy to be corrected on this subject.)

Please feel free to email with any questions regarding the bike,all bikes can be posted at a cost of £38,anywhere on mainland UK.If posted it will be packaged carefully in a proper bike box.

Geoff Wiles History
Amature Racing
He came third in his first road race,at Hoo, Kent, when he was 18. His first important win was the three-day Vectis event on the Isle of White the following year.
The win brought Wiles selection for the South of England team for the Milk Race, and the Tour of Britain in 1966. He won a stage at Hove, near Brighton. Wiles then went on to compete for Britain in amateur stage races across the world both sides of the Iron curtain.
Professional cycle racing career
Wiles then joined the Clive Stuart professional team, based at a cycle business near his home, in 1970. He rode with Reg Smith, John Clarey, Pete Smith and Reg Barnett, winning his sponsors' own race, the Clive Stuart Grand Prix, that same year. From there he moved to the Holdsworth team alongside Les West, Colin Lewis and others and won the national road championship in 1976. He came third in 1977.
Wiles also competed in track cycling during the 1970s. In 1971, shortly after joining the Holdsworth team, he and teammate Dave Nie won gold at the British National Madison Cahmpionships in a time of 01h 43m 46s.
Holdsworth sent a team to Paris -Roubaix. Wiles and his teammate, Phil Corley finished behind the main field. Wiles said the first 20 were allowed on the velodrome where the race finished and the doors were then closed and the rest were stopped from entering. "So we bunked over the wall and did our [finishing] lap," he said. "We could then say we'd completed the course, even though we were not included on the official list of finishers.
He moved to Carlton Cycles,sponsored by a company that was part of the Raleigh empire, in 1979 and then to minor sponsors, Glemp and New Style Windows, before retiring after 1981.
Wiles organised races while still riding and, in retirement from competition, organised more races and also what he called "the toughest race in the world": a quadrathlon of a two-mile swim in the sea, a 50 km walking race, a 100-mile cycling race around the Brands Hatch motor-racing circuit, and a full marathon that ended in Gravesend, near his home. He also helped launch BMX in Britain, founding an organising body and commentating on television.

Please enquire for further details and any inspection is welcome.
Exterior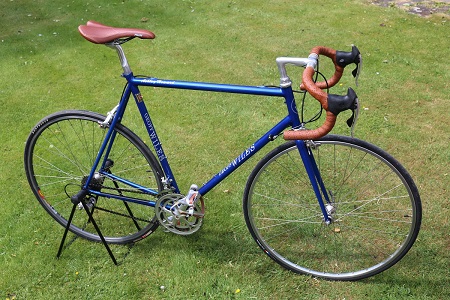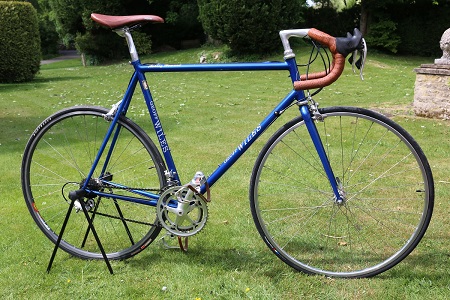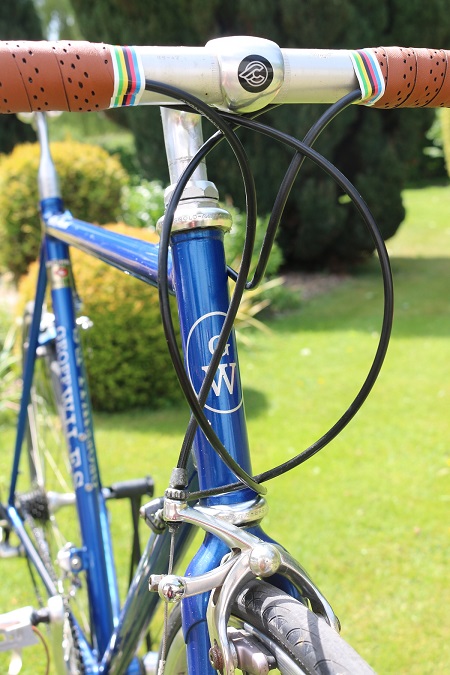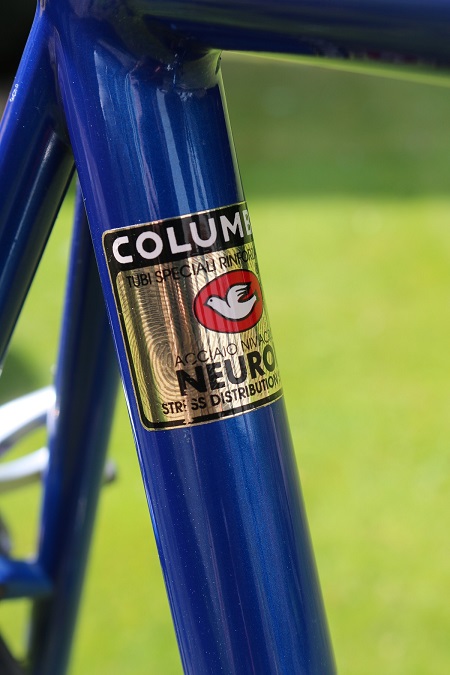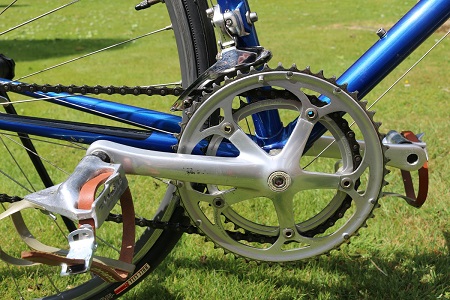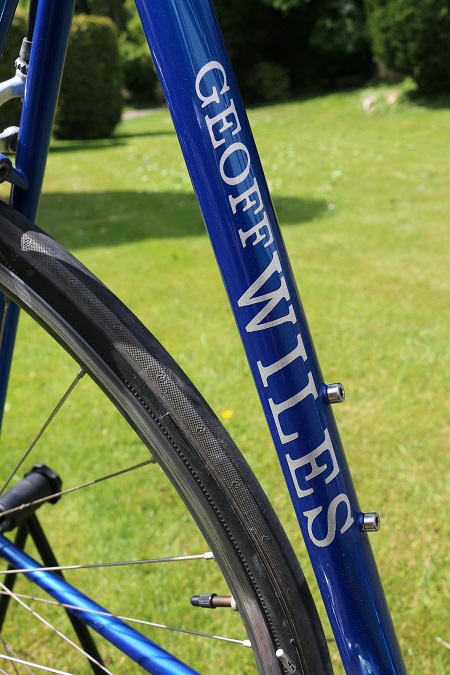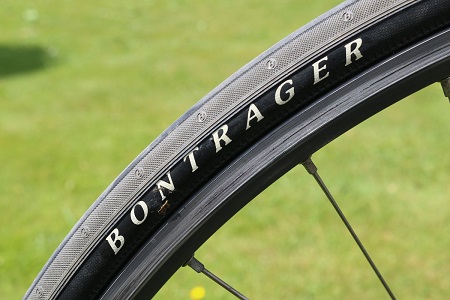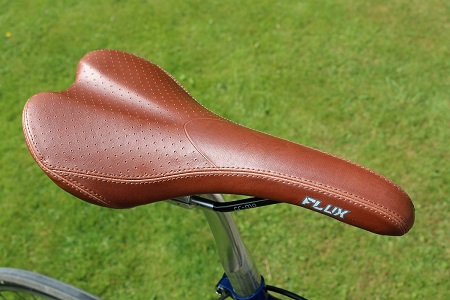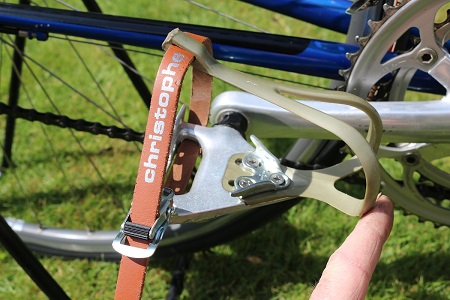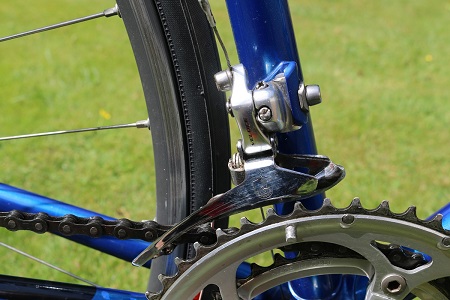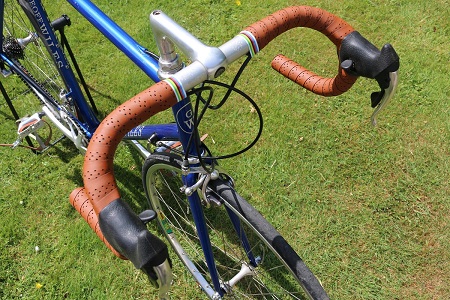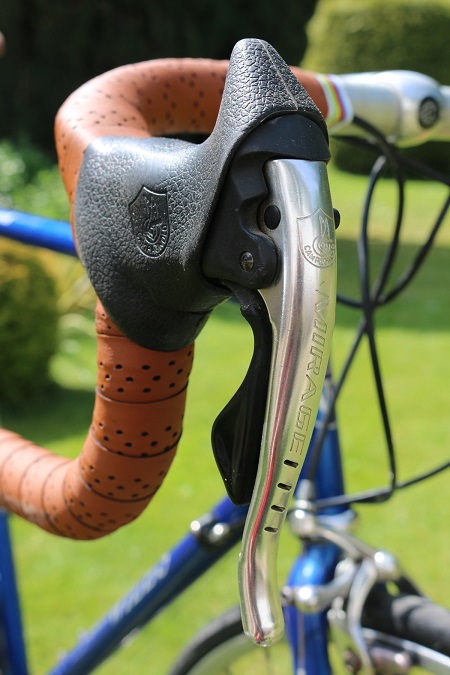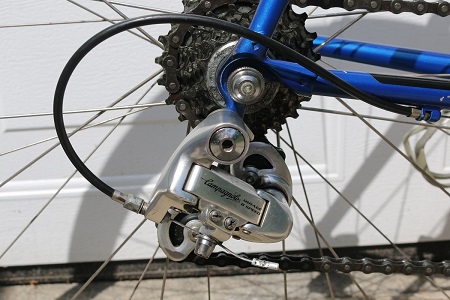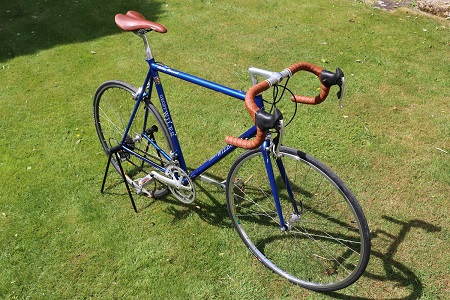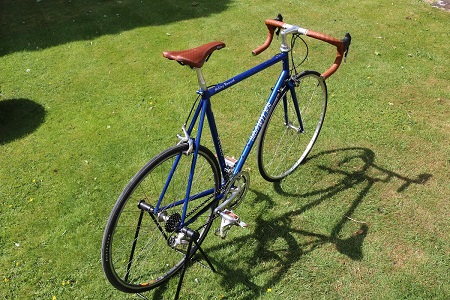 Interior



Contact 01672 512879 / 07813394167 for further details.