CLASSIC CAR PARTS
Here just a selection of some of the Classic Car Parts we have available.Mostly Italian Alfa Romeo,Lancia and,Fiat.
Other parts to those shown are available,so please enquire.
01672 512879 / 07813394167

Alfa Romeo 164 alloys £300.00.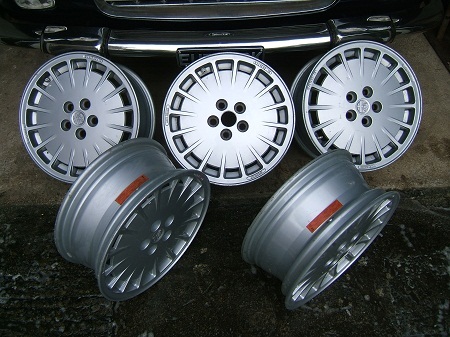 Lancia Gamma S2 front wing.(More Gamma panels available). £80.00.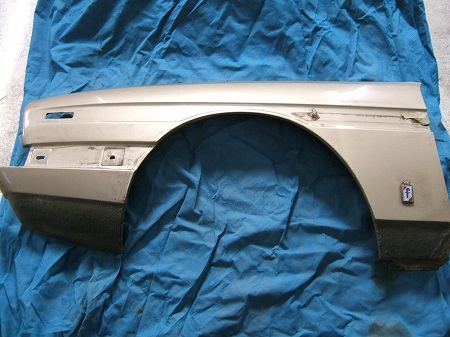 Lancia Gamma Coupe Scuttle panel,(maybe a new panel?).£150.00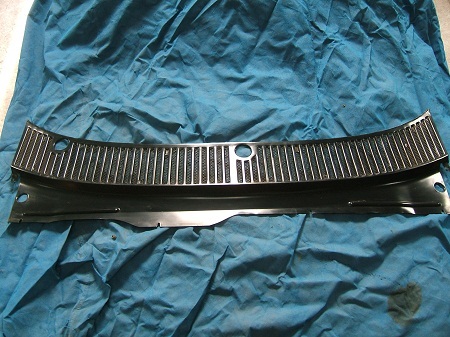 Lancia Flaminia Wheels (large selection available,mainly with used 175 x 400 tyres).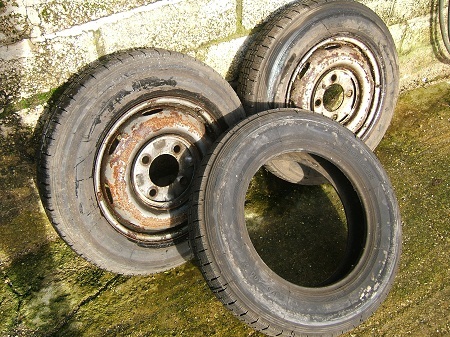 Lancia Beta front wings (more available) £160.00 Pair.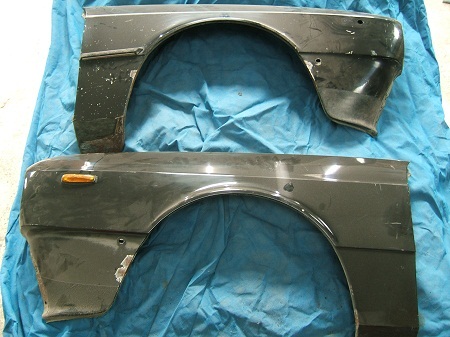 Lancia Beta front valance £80.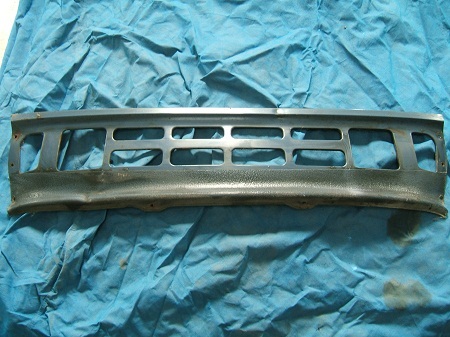 Lancia Flaminia Sedan,petrol tank.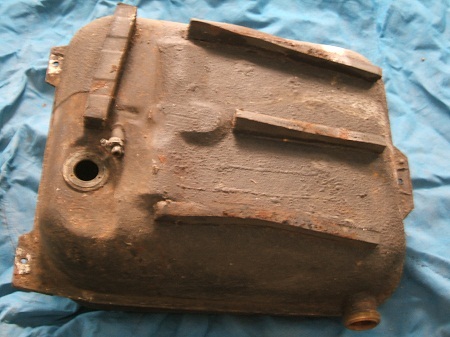 Fiat 126 Full Sill panels x2 (new old stock) £50.00 Pair.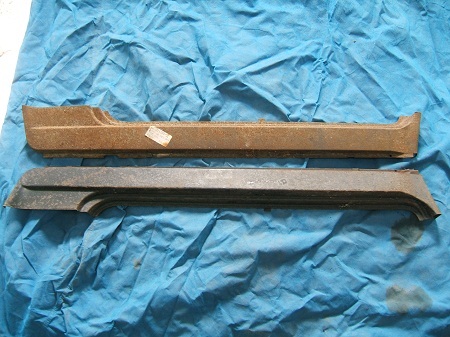 Lancia Fulvia Sport Zagato Bonnet £100.00.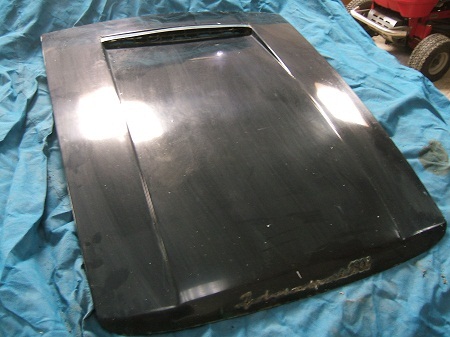 Lancia Gamma S2 wheels £200.00.
One set sold,more available.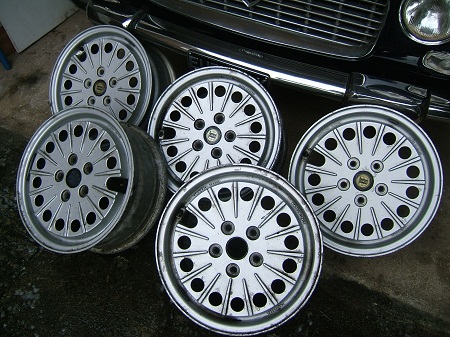 Safety Devices Lancia Fulvia Coupe bolt on,roll cage .Brand new,still in
packaging with all fixings.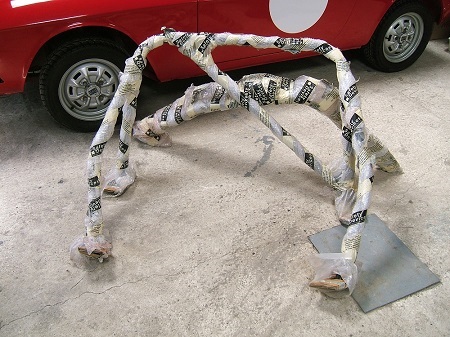 Alfa Romeo 1750cc GTV engine.Prefix AR00548.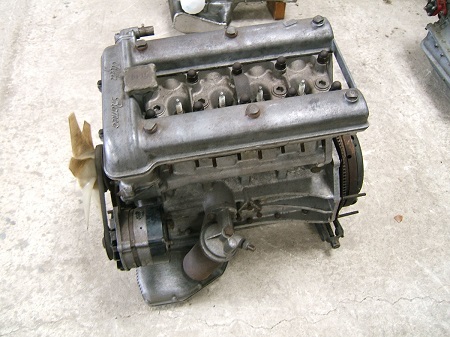 Alfa Romeo 1600 Duetto Boat tail Spider engine.
Sump has been cut and re-welded.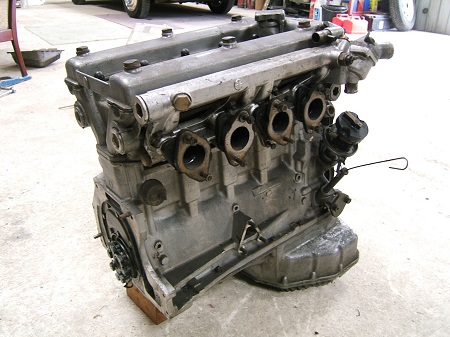 More parts/panels available for the following vehicles,please enquire.

Alfa Romeo 90 ( front wings,front grill)
Lancia Flaminia
Lancia Fulvia
Fiat 126

Contact 01672 512879 / 07813394167 for further details.