1957 LAMBORGHINI DL30 SUPER.
One of two Lamborghini DL30's currently in stock,this one a 1957 DL30,in the correct period,red over grey. This model being fitted with Lamborghini's own engine.
It runs very well,showing good oil pressure and with a 4 speed gearbox and PTO that both operate fine.The clutch and brakes also operate well.
As most will know,this is where the Lamborghini brand first started,before the supercars.They are a great bit of fun to add to your supercar collection,but can also be put to use on a small holding.
Or,if you fancy you can take your Lamborghini for a spin around the village to impress the neighbours!!
Exterior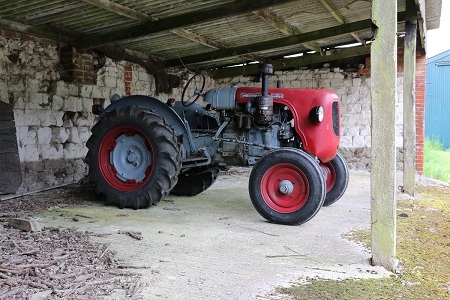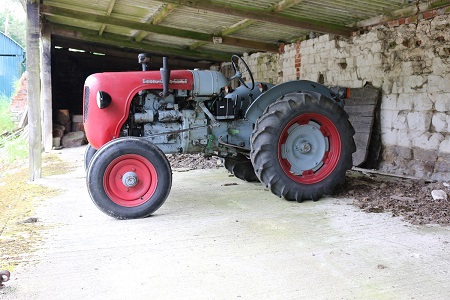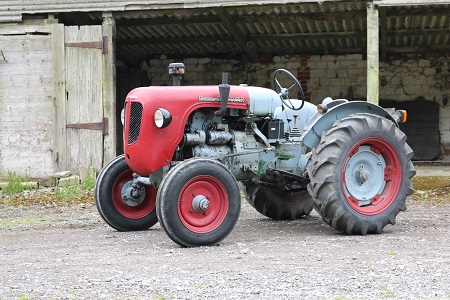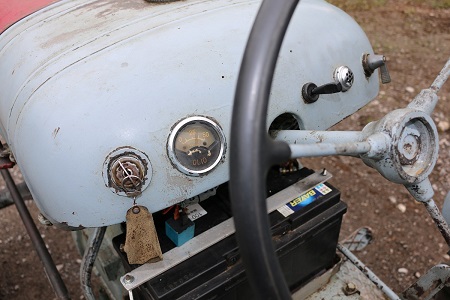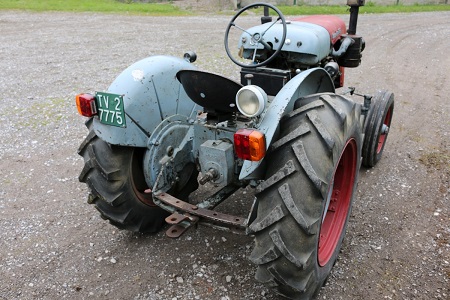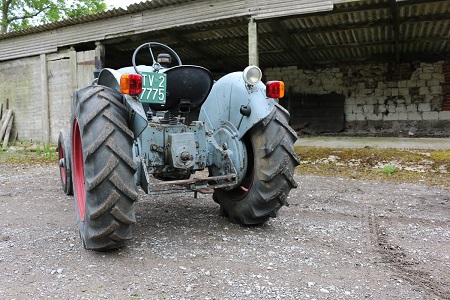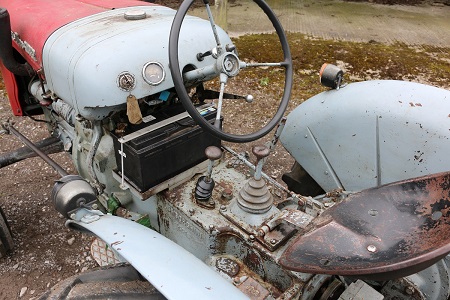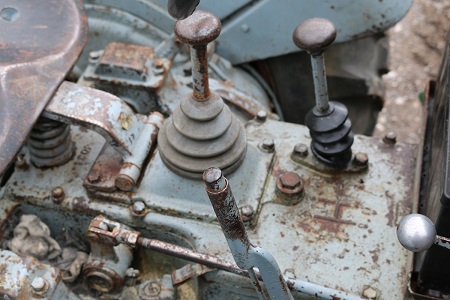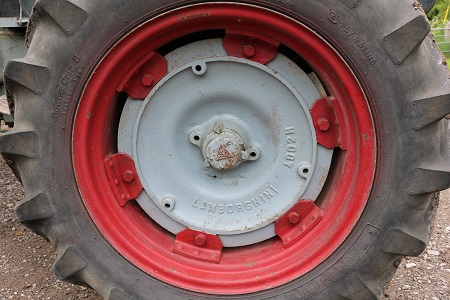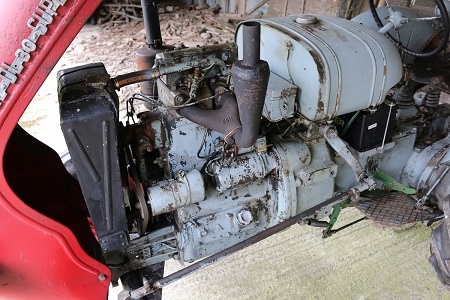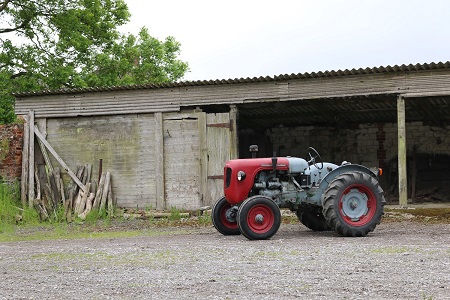 Interior
Contact 01793 812266 / 07813394167 for further details.