1970 JENSEN INTERCEPTOR 11.
Just arrived is this lovely,matching numbers,Jensen Interceptor Mk2.In dark blue coachwork,with black leather.It has had an extensive amount of documented work carried out recently,making it a really smart and very useable car.

First registered in the UK on 26 Feb 1970 and sold through Charles Follett of Hampstead,London to a Mrs J Hodge of Cadogan Lane,SW1,London.
Charles Follett was a long established motor dealer,starting in the 1920's and becoming involved with the Jensen brand from 1958 to 1976.
They sold a vast number of Jensens,possibly the highest of any Jensen dealers?
Sold as a Mk11 Interceptor,our car then,in period made a trip back to the Jensen factory to have Mk111 upgrades fitted.Possibly during the ownership of a Mr R W Andrews,the second known keeper,in 1972?
There are a run of receipts from Cropredy Bridge through the 1990's and then in the 2000's the car found it's way to Taunton.
In 2005,YYO 13H was acquired by it's current owners and thus began an extensive strip down and rebuild,both mechanically and bodily.
A 2" thick folder records all work carried out,with bills,receipts and photographs.This including a full engine rebuild,body rebuild,carb upgrade with Edelbrock units,new alluminium inlet manifold,rebuilt radiator with twin,upgraded electric cooling fans,specialist rebuilt gearbox,new engine bay wiring loom including all new ancillaries.
At this point the factory fitted air con was removed,but all parts remain should the new keeper wish to reunite it with the car.That said,it has a lovely,full length Webasto sunroof,all the air conditioning you could need?!

The headlights have been upgraded to more modern units and the ignition system has very recently been upgraded to a modern,electronic unit.

In addition to the above,all the fuel lines were replaced,the fuel tank was refurbished,the propshaft was rebalanced by South Cerney Engineering.All the wheels were refurbished and fitted with new tyres in 2014.
The bumpers have also been refurbished and the exhaust system has largely been replaced with a stainless steel.

Inside the main seats,front and back have been retrimmed,along with the door cards and new carpets,but as much of the original trim has been kept deliberately to retain as much feeling of age,use and patination as possible.

With all of this attention and work,the car looks and goes very well indeed.The main interest for the owners was to make it a very useable Interceptor,they were not looking for a concours competion winner but a really smart,sound car that they'd be happy to take out and enjoy.
That said,I've been informed,it's never seen any rain since the rebuild!


With gorgeous Italian coachwork by Touring of Milan,the wonderful sound of a 6.3ltr V8 and classic,British,1960's/70's leather interior,they really are a fabulous and iconic car of their era!
It's certainly an occasion taking this car out for a drive and will spark many conversations along the way.

Please email or call to discuss further or to arrange a viewing.

Any inspection welcome.


Exterior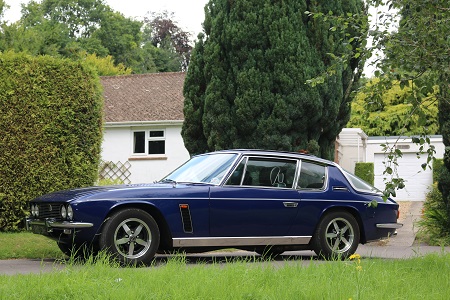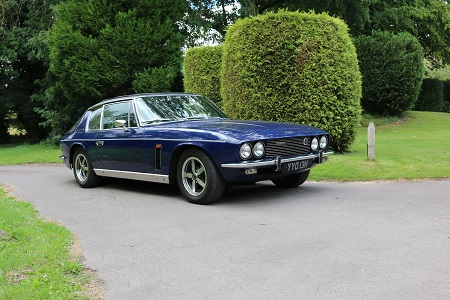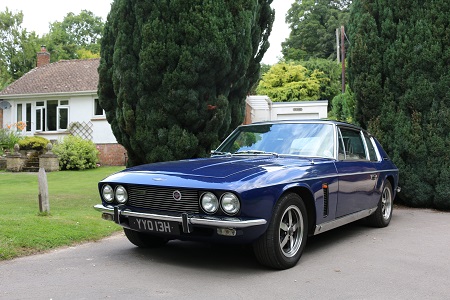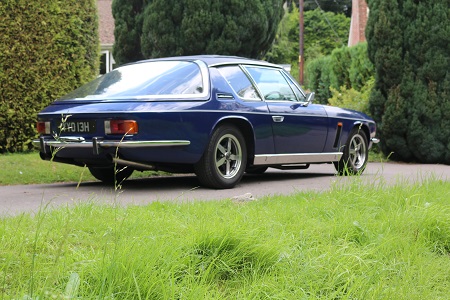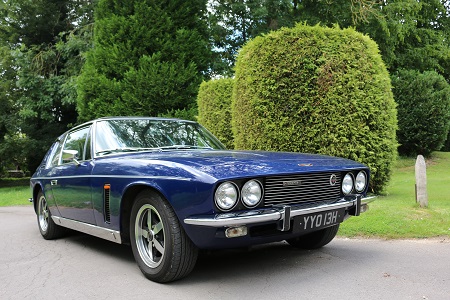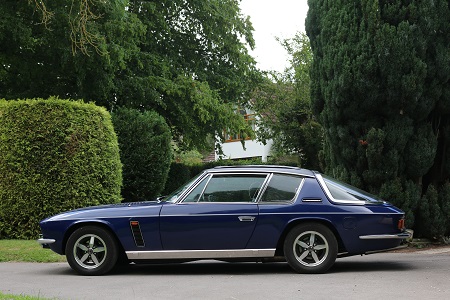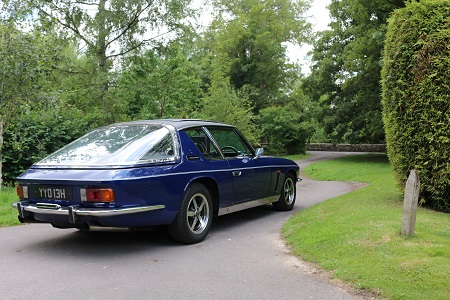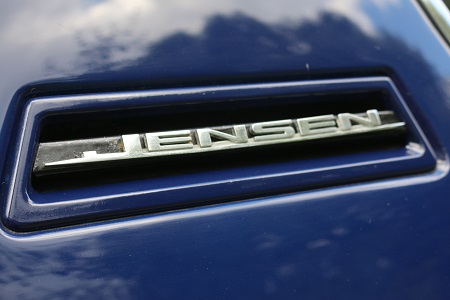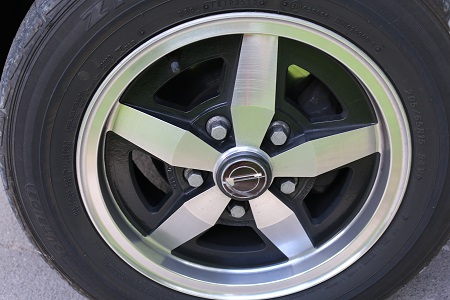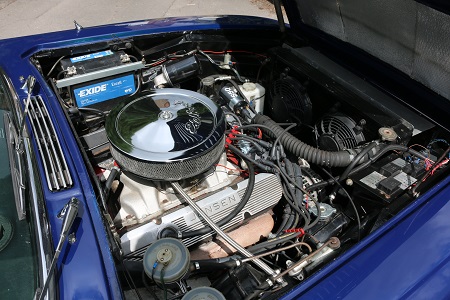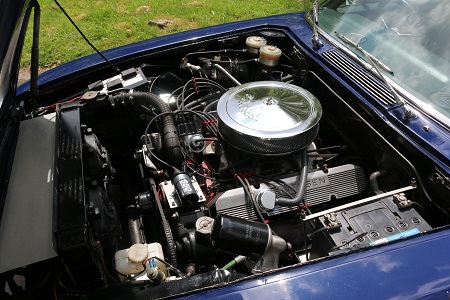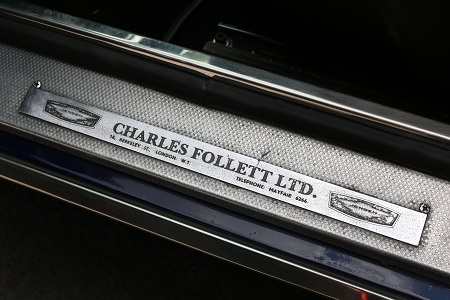 Interior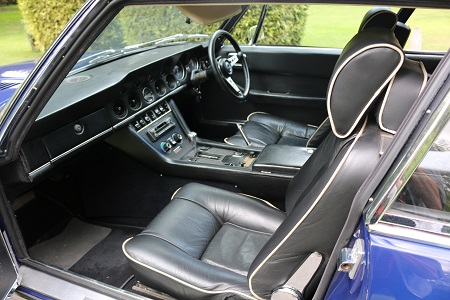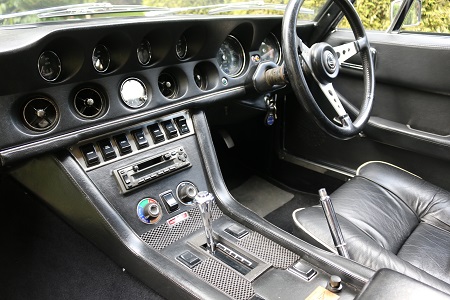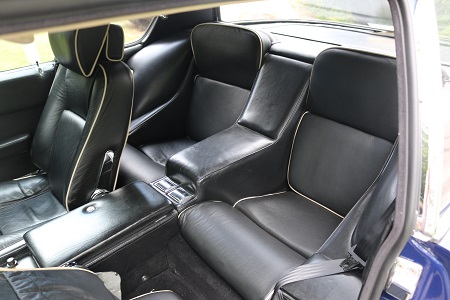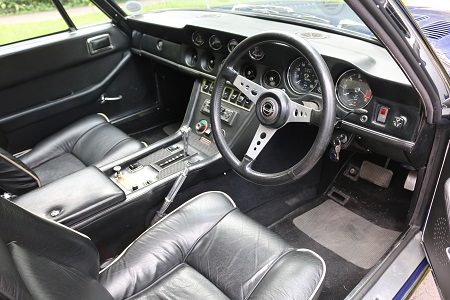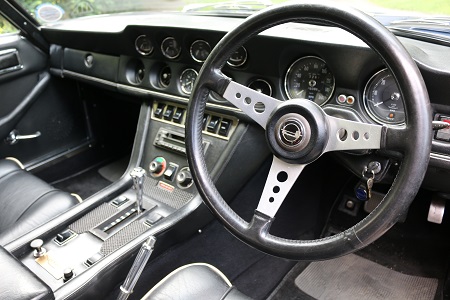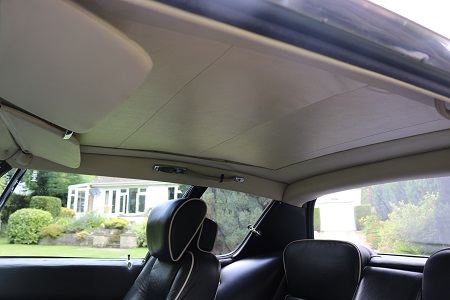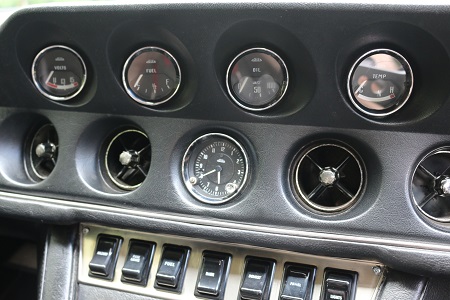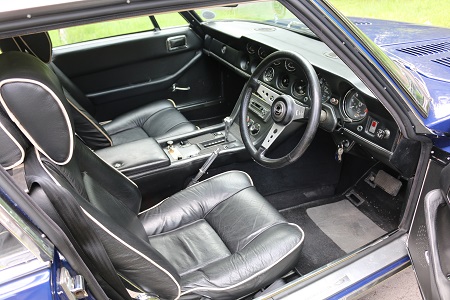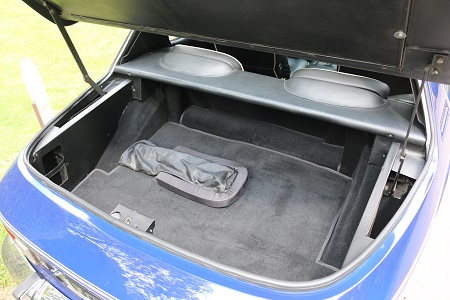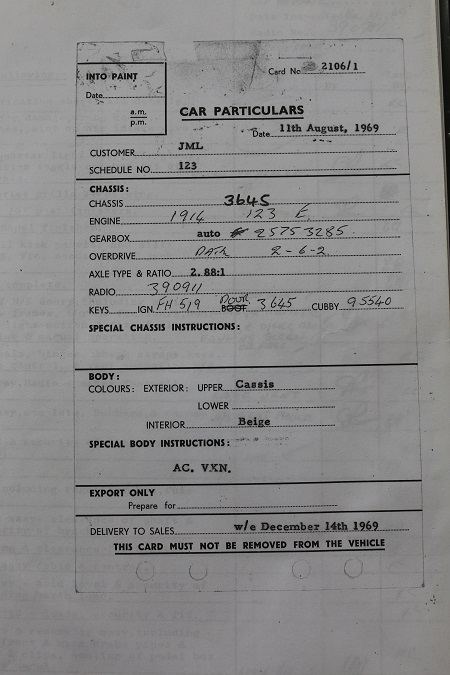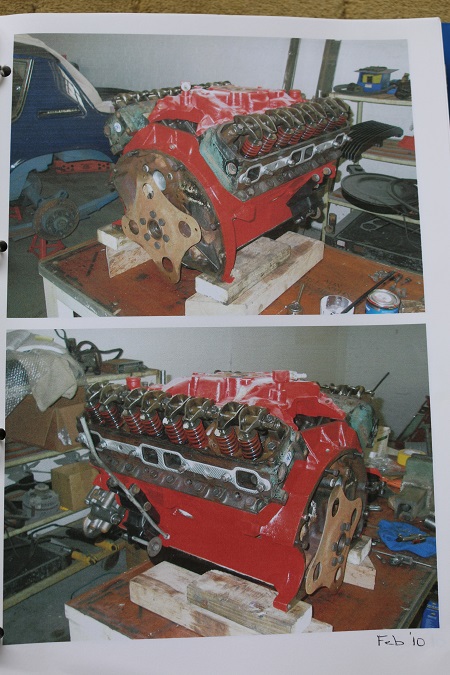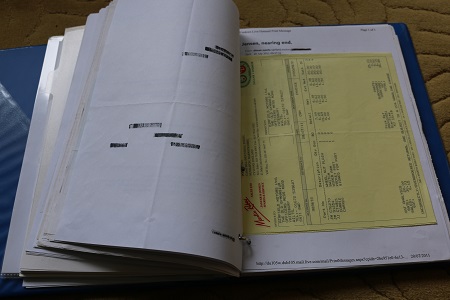 Contact 01672 512879 / 07813394167 for further details.