1972 MGB ROADSTER AUTOMATIC,HERITAGE RESHELL.
Previously sold by us on two occasions firstly back in 2008,we are very happy to offer this lovely MGB Roadster again for it's current owner of 5 years.
A car that was completely rebuilt on a new Heritage bodyshell,retrimmed and mechanically overhauled at the same time,including fitment of an auto gearbox for it's then elderly owner.
The car remains in lovely order bodily,mechanically and trim wise and mot's have been kept up over it's current ownership period.
The hood is in excellent order and a full tonneau cover goes with the car.

Please email or call to discuss further or to arrange a viewing.

Any inspection welcome.


Exterior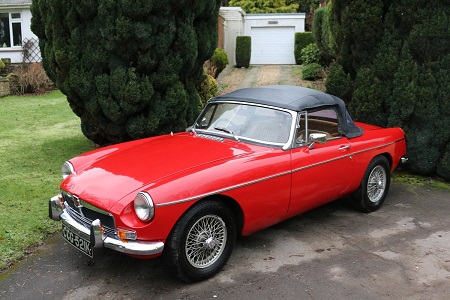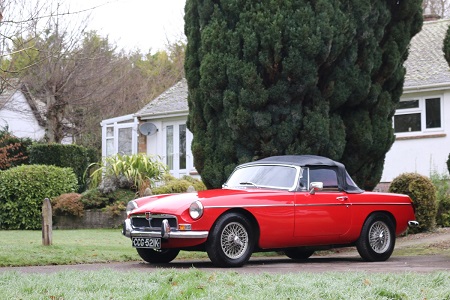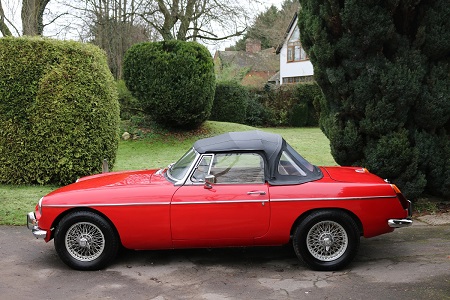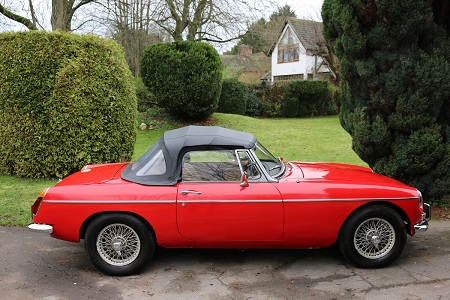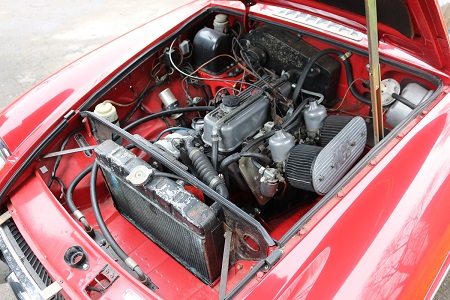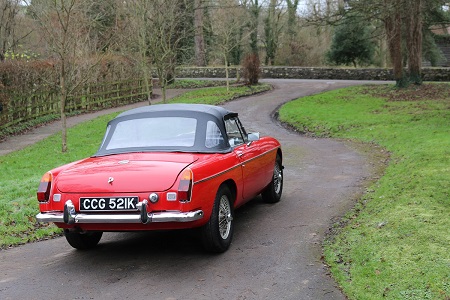 Interior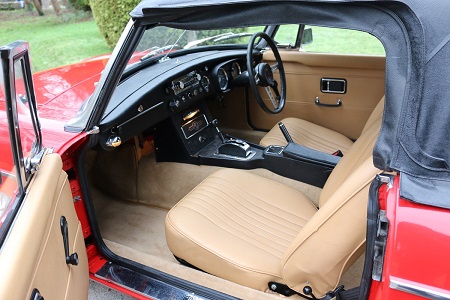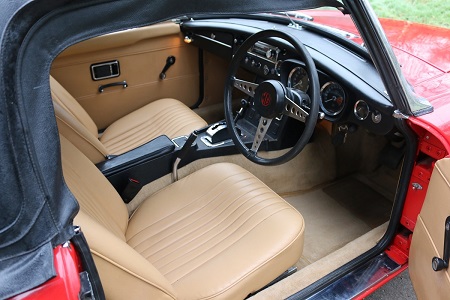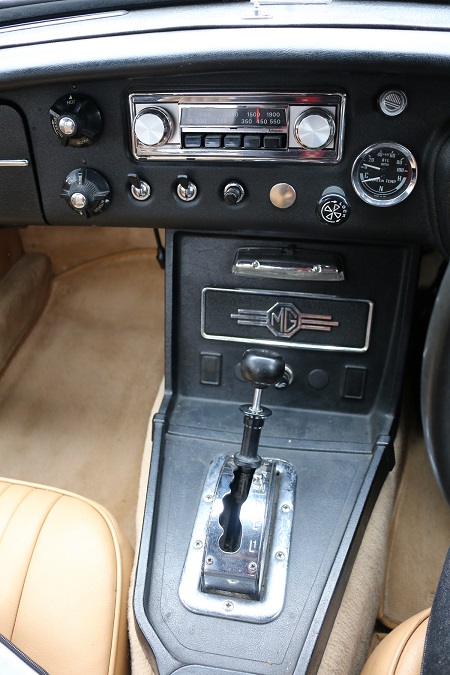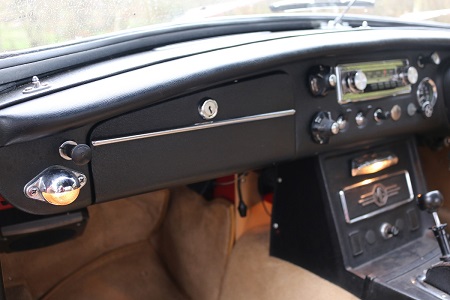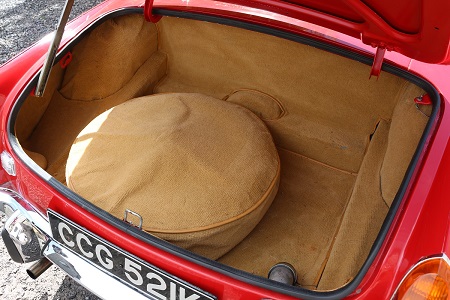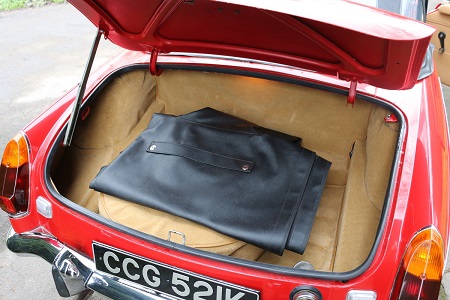 Contact 01672 512879 / 07813394167 for further details.