1993 SAAB 900S AERO TURBO CABRIOLET,with performance upgrades.
In Nova black metallic with full,black leather interior.Extensive service history and vast expense in recent years with Saab specialist Two Stroke to Turbo.
Just 4 owners from new,current since 2007.Serviced by Canterbury Saab to begin with,then West London Saab from 1999-2007.

Upgrades from 2014 include.....

Abbot Racing Stainless Steel Exhaust
Abbot Racing Turbo Dump Valve & Actuator
Uprated Brakes and Discs, 9000 Callipers with SAAB Extreme Pads front and rear
Number 7 Chains in Gear Box (higher 'Top End' & lower RPM)
Steel Gearbox Re-enforcer
Abbot Racing Limited Slip Differential (to significantly improve handling)
Power Flex Bush Kit
Short Shift Gear-Stick
T16 Instrumentation including 'Turbo APC' Boost Gauge.
Winter Model heated front seats & control panel (in dash)
16" Powder Coated & Diamond etched Aero Alloy Wheels
Four Continental Tyres

Also....
New Rear Bumper
Full underside Rust Removal / Treatment
Full Under-Sealing
Treat & weld holes in inner Wheel Arch.
Full injection of all cavities with Wax Oil
Machine Polish & Polymer Seal of external paint work
Engine & Gearbox:
Engine & Gear Box removed & resealed
New Gearbox Back Plate Gasket
Carbon Engine Clean
Adjust Cam Shaft Timing
Replacement of Oil Pump Seals
Replacement Main Crank Oil Seal
Replacement Rocker Cover Gasket
Replacement of Vacuum Hoses.
Replacement Distributor
Replacement of Cooling Fan
New EV Spark Plugs
Full Service
Steering & Suspension:
Reconditioned Steering Rack. New shock absorbers (Sachs quality OE spec) & Ball Joints.
Symmetry adjustment on Wheels
Interior:
Replacement Front Seats (SAAB 9000)
Re-paint of Rear Seats
Hide Food / Feeding Interior Leather
New SAAB Gear Knob
New Leather Gear Stick Gaiter

Lights:
Replacement Reflectors
'Night Breaker' Bulbs
Hood:
New Rear Hood / Screen Section (From USA)
Lubrication of all Latches, Catches and Rubber Seals

All carried out by Two Stroke to Turbo

Great to drive and in excellent condition all round.

Please call or email for further details.

Any inspection welcome.


Exterior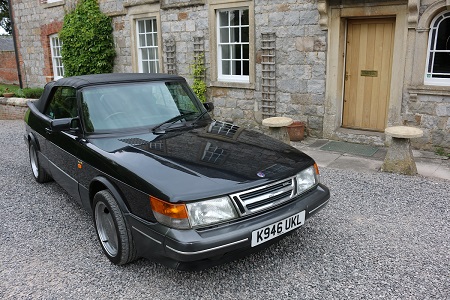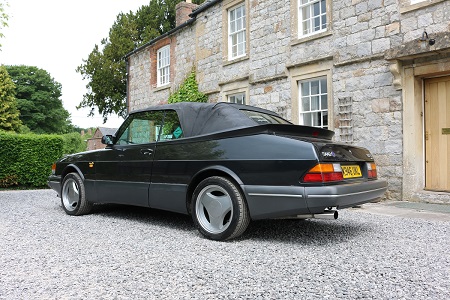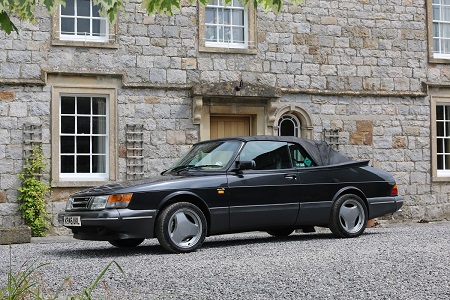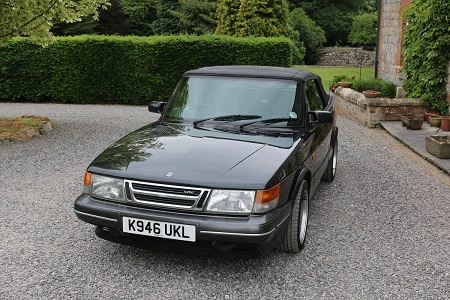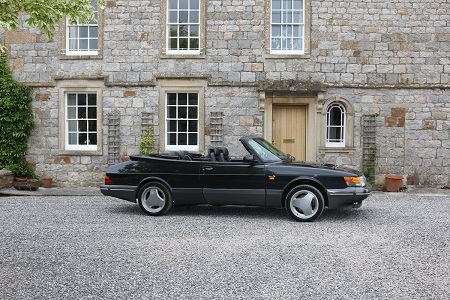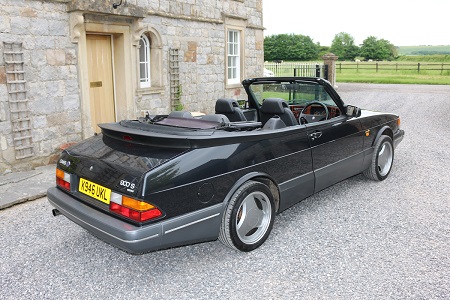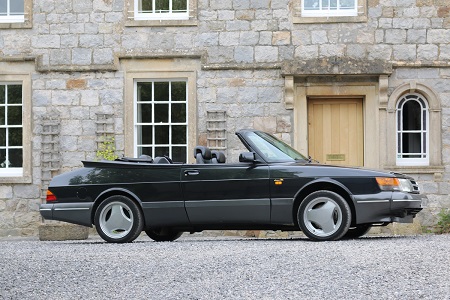 Interior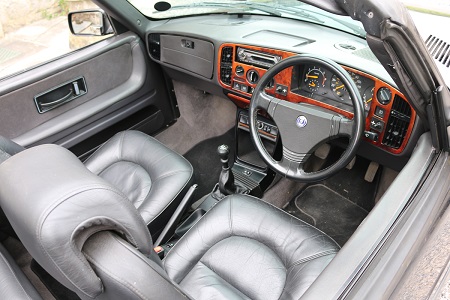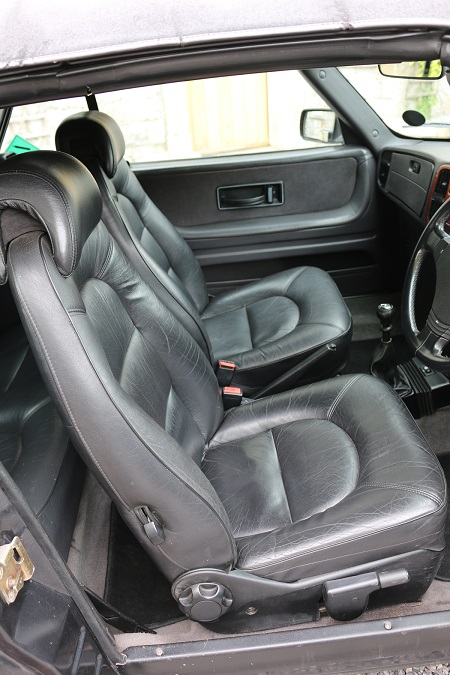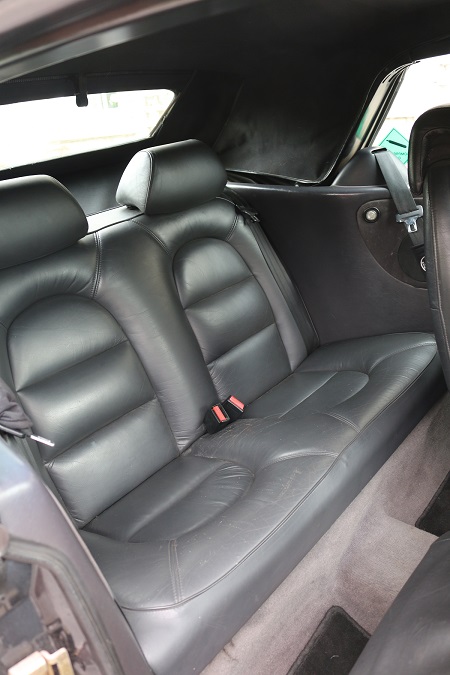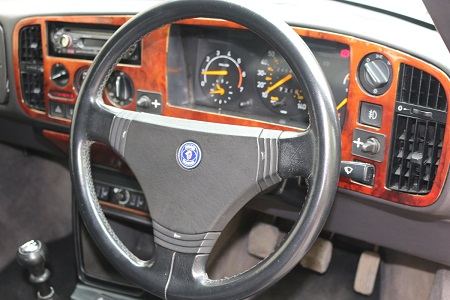 Contact 01672 512879 / 07813394167 for further details.