REGISTRATION NUMBERS
Currently available we have KEG 99.Perfect for beer brewers,professional and amateur,keg manufacturers!
Valued by Regtransfers at £4250.00 Available and ready for immediate transfer through us at £3750.00.
£Sorry,sold.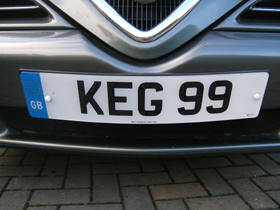 Also available is XER 350,Porsche Boxster,Mercedes Benz 350 or surely perfect for Xavier with a Mercedes Benz 350! Valued by regtransfers at £1095,available for immediate transfer at
£Sorry,sold.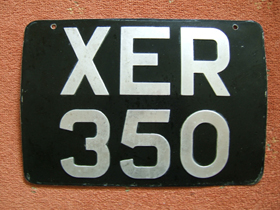 BKN 1Y,or Bikini,a bit of fun,perfect perhaps for one of the many VW campers that head down to the West Country for the summer for the beach and surfing?
£Sorry,sold.